CRAY4 ART celebrates the beauty of wildlife through Leoni & Lene's exclusive & original digital paintings.
Large Canvas Prints for sale.
Digital Downloads available from USD$9.95.
Selected artwork on gift products & Apparel via RedBubble.
Covid-19 Transport Restrictions: Although we are able to print, we are not currently able to send your artwork.
Please make use of our 'downloadable' options until further notice.
MOST RECENT WILDLIFE PAINTINGS:
The name Cray4 is more than anything, a metaphor of a personal dream of Leoni's about keeping dreams alive.
She discovered Lene via Instagram and they had a common passion for depicting wildlife through art.
They draw and express their love of nature through their artwork and what they draw.... well, it depends where their emotions take them.
They're artists after all!
If you have an animal you'd love Cray4 Art to draw, give us a shout!
GALLERY COLLECTIONS: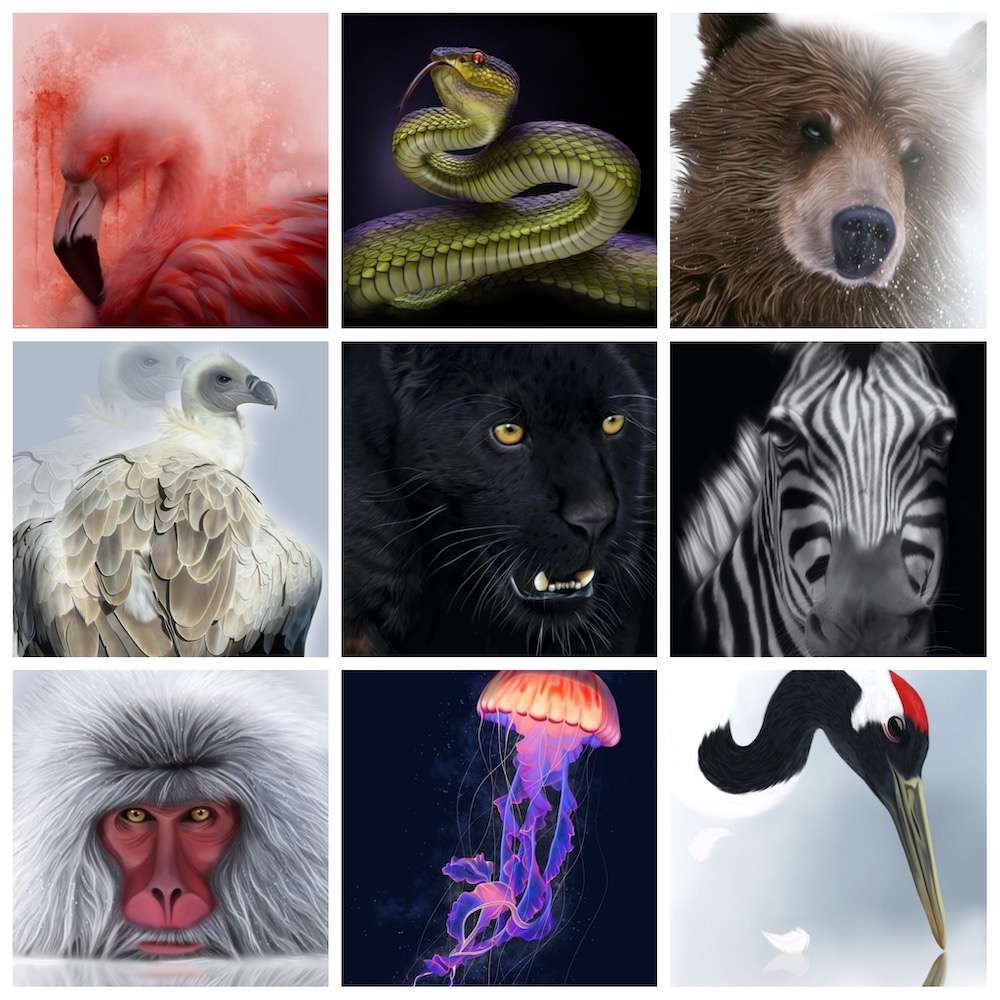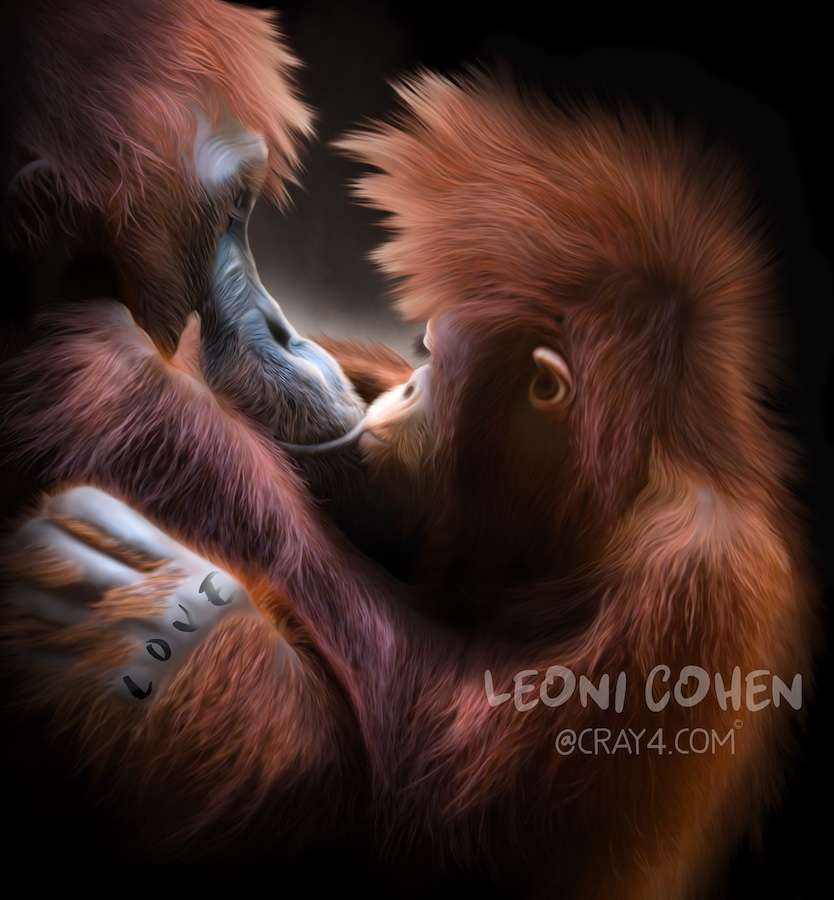 Endangered Species Collection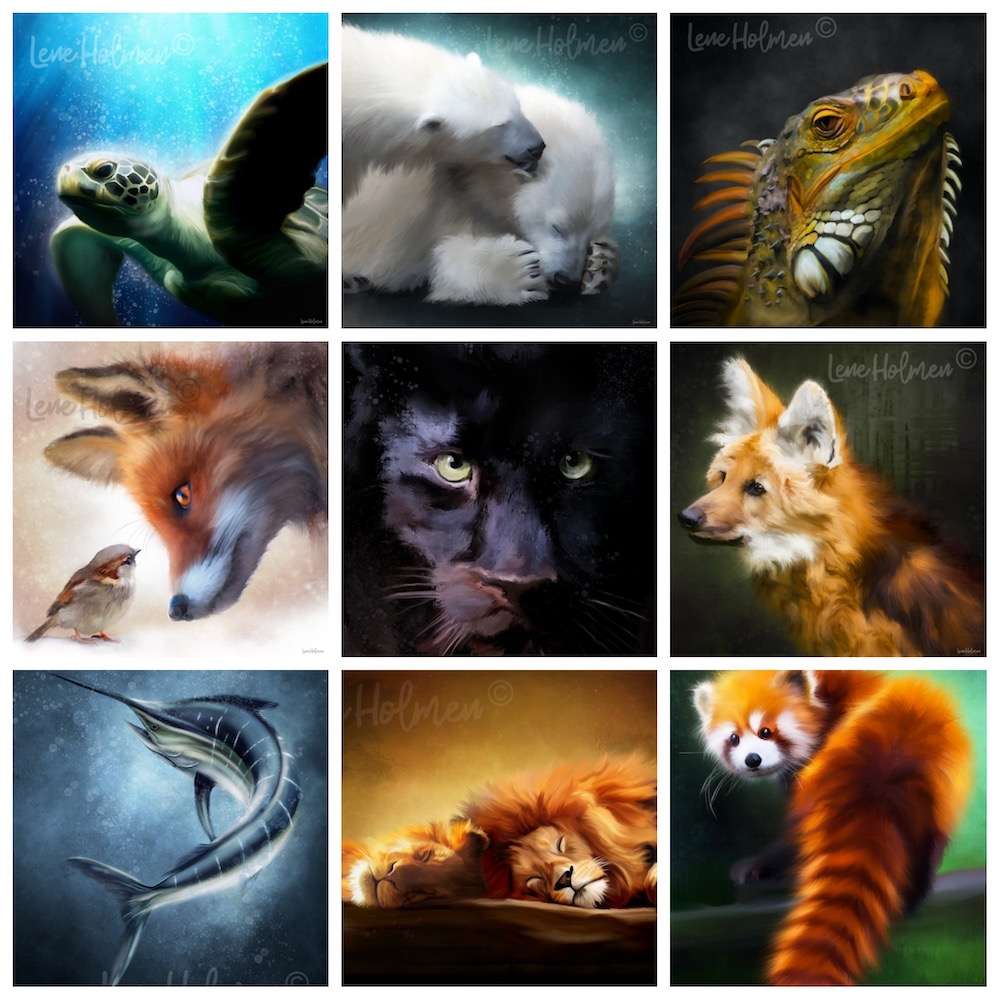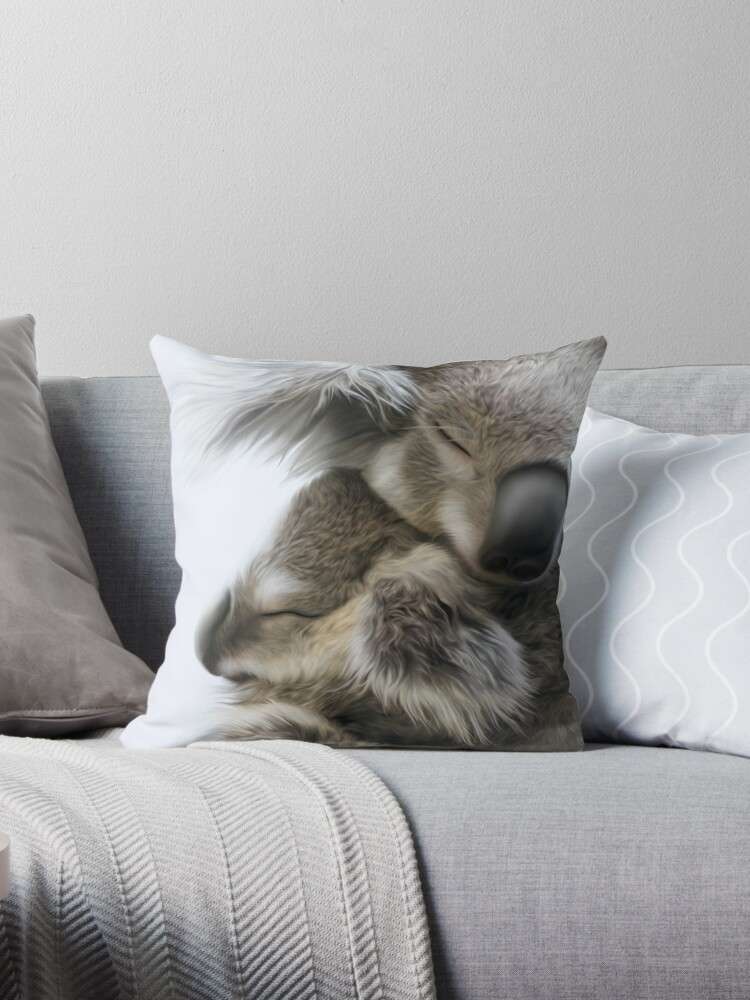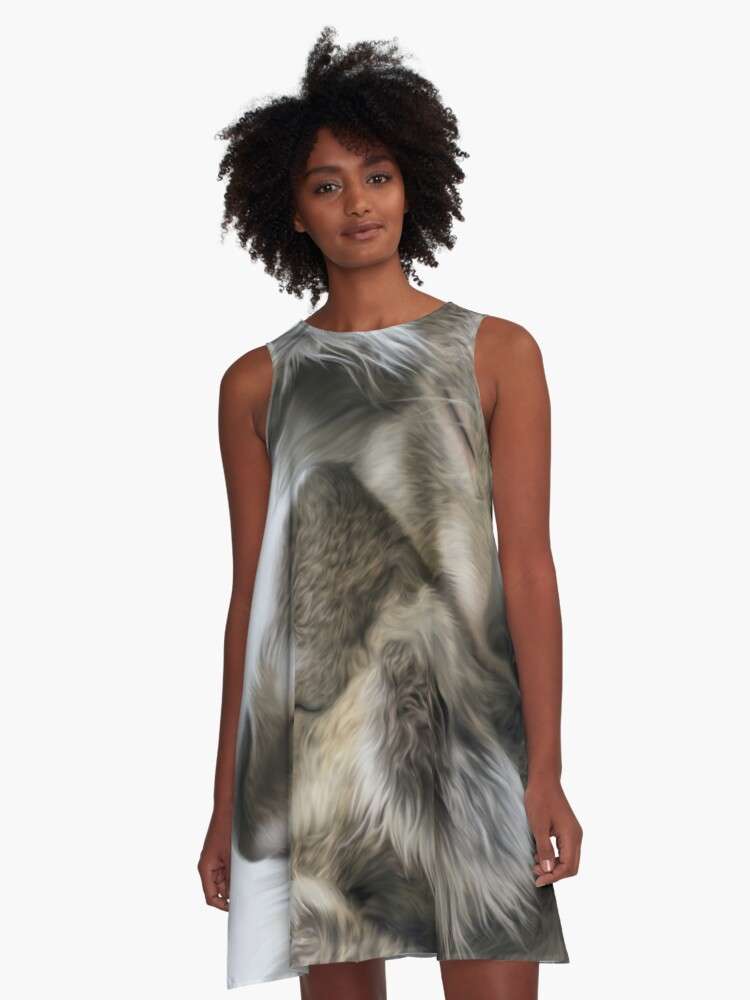 What Cray4 Art Offers ...
Cray4 artists have a deep appreciation for nature in all its flawless beauty. The aim of Cray4Art is to highlight that beauty through Leoni & Lene's digital paintings, allowing you to bring your home to life with inspiring artwork.
Like many artists, they're dreamers with a mix of beauty and pain on the inside and art is where they off-load those emotions. Both Leoni & Lene have travelled extensively throughout their lives and been amazed and inspired by different countries, people, cultures and importantly to them; animals.
At Cray4Art, they open their hearts and drawings, to you.
Art For Conservation
Wearing your heart on your sleeve ain't such a bad thing.
STANDBY WHAT YOU BELIEVE IN
We PROUDLY support Peace Parks Foundation (South Africa) and NOAH (Norway).
#restoringtomorrow
To view the full history of our exclusive donations towards conservation, click on the history button below
Donation History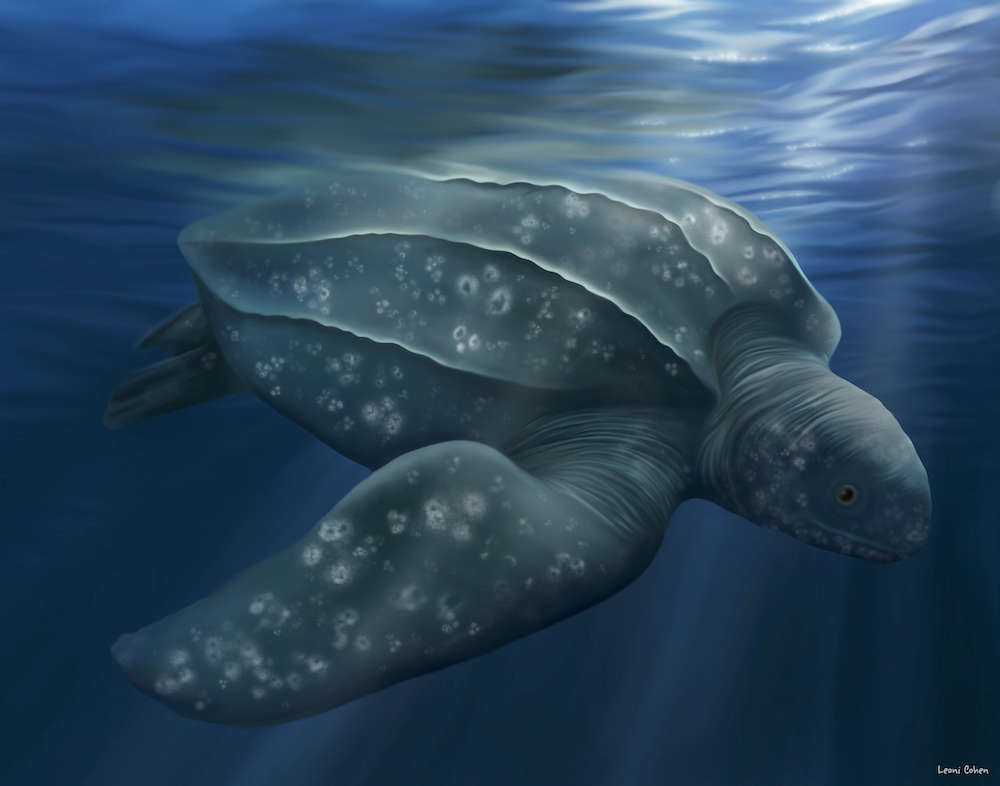 Exclusive artwork by Leoni
To 'Peace Parks, South Africa'
Intensified legal protection and impactful on-the-ground initiatives are bringing new hope for turtles that nest in Africa's first marine peace park.
Peace Parks supports the protection of marine life which is critical in keeping the biodiversity of this massive life support system healthy and balanced.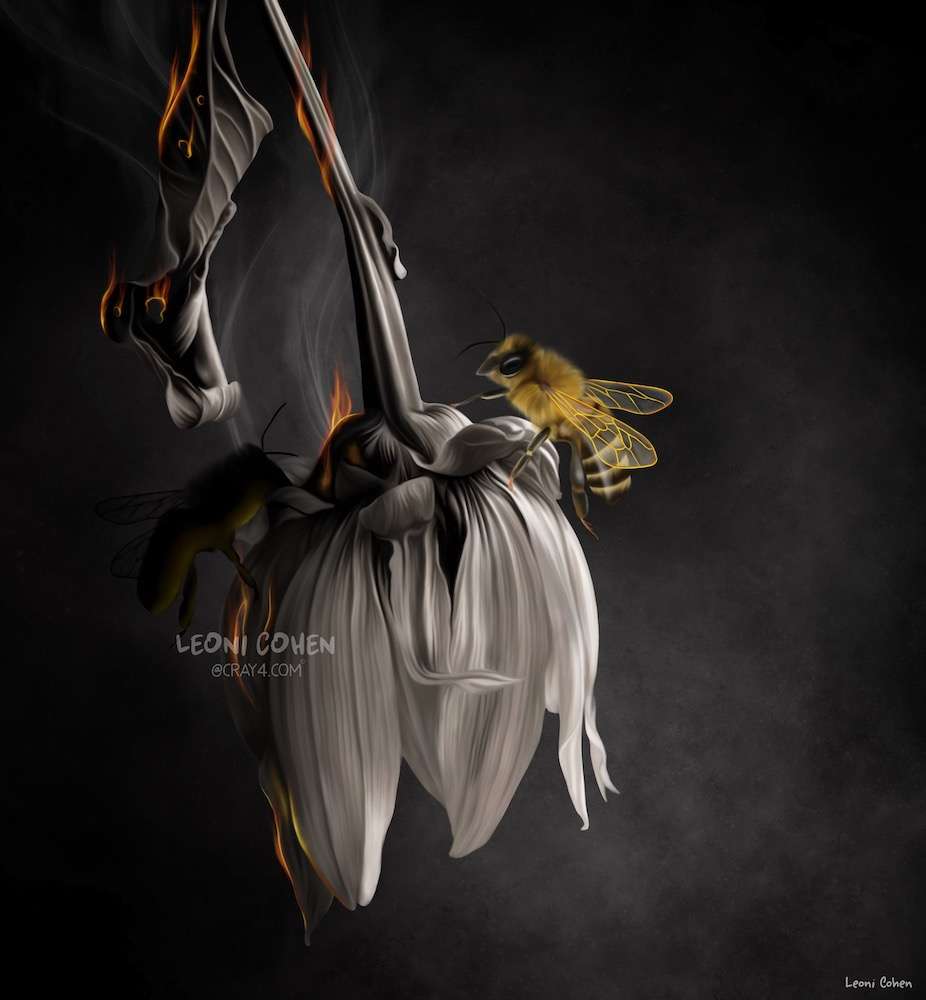 Exclusive artwork by Leoni
To 'Kangaroo Island Wildlife Centre'
Kangaroo Island is home to the world's purest strain of these Italian bees. Sadly, Australia's bushfires have killed a large percentage of this population. Other bees cannot be brought in so that the strain remains pure. With no flowers, pollen or nectar at present, the queens will stop breeding and numbers will decline further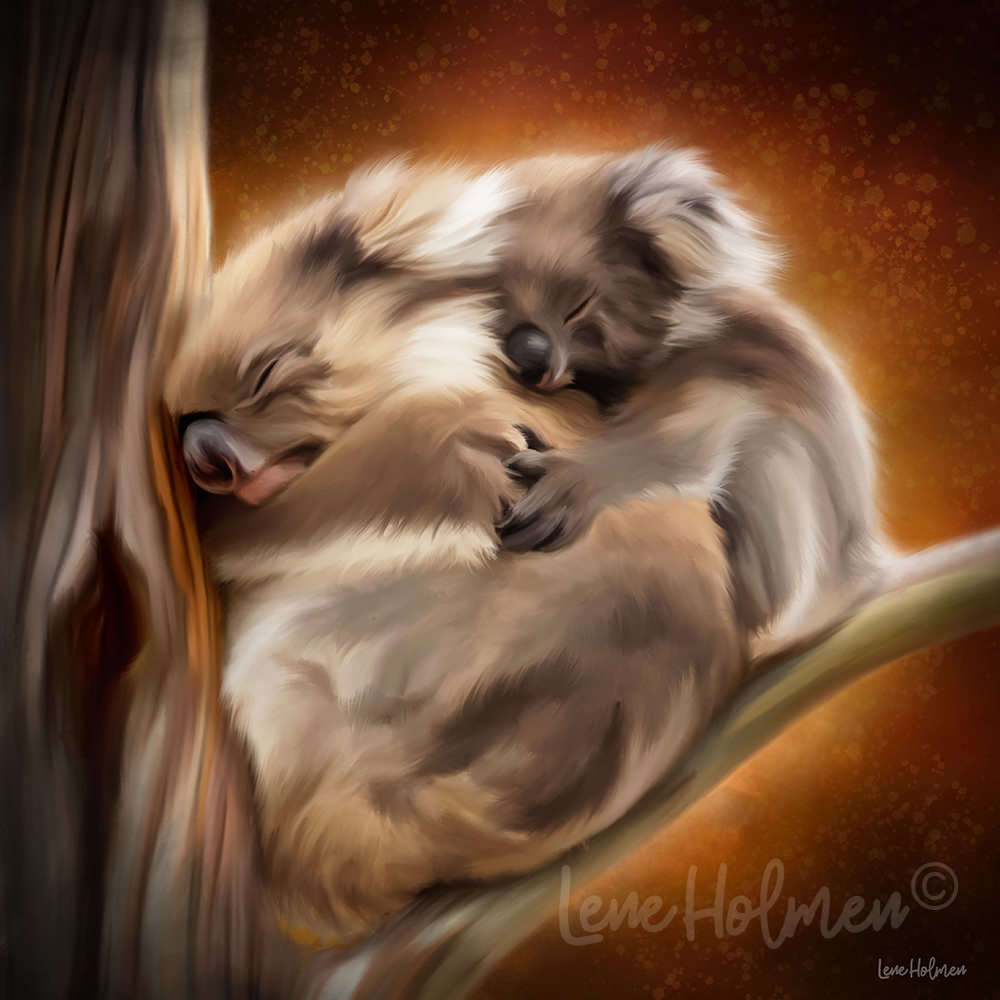 Exclusive artwork by Lene
To 'Kangaroo Island Wildlife Centre'
In support of all the amazing people risking their lives to save animals, this artwork depicting Australia's precious and iconic koalas hopes to raise funds in saving them.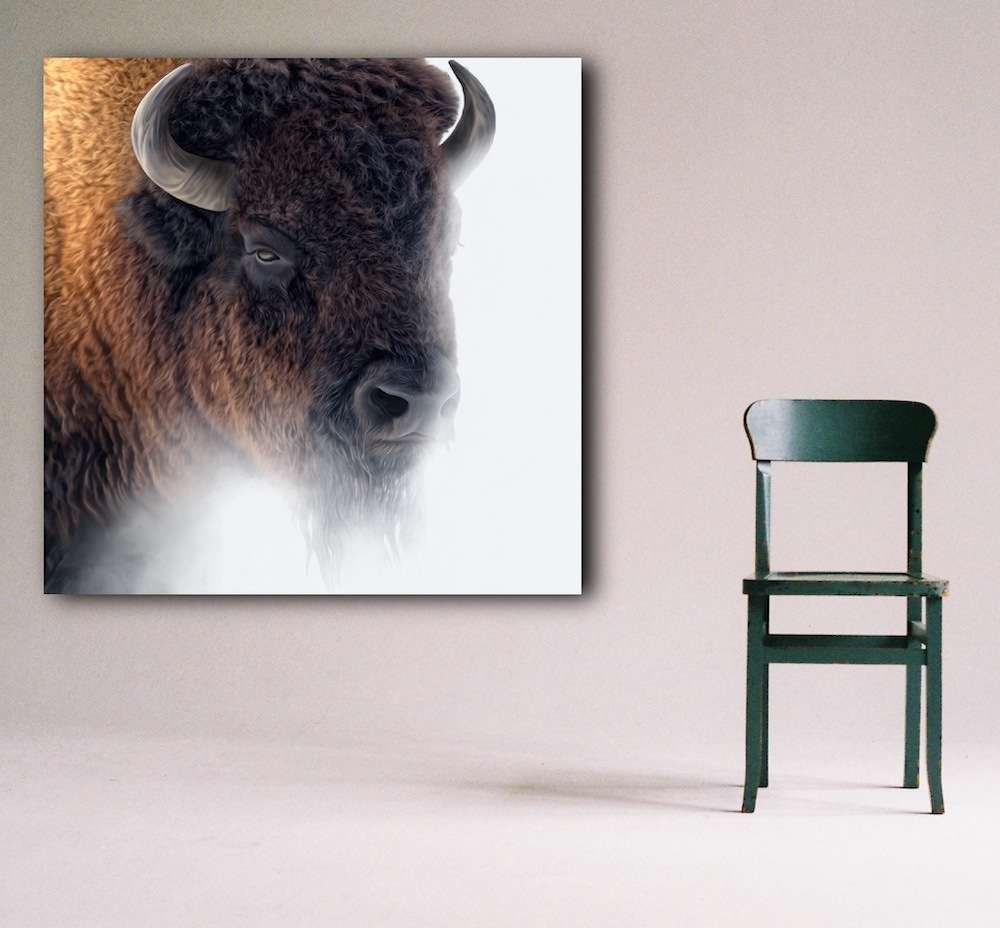 Born and raised in Darwin, Australia, Leoni studied Fine Arts. Having spent a large part of her adult life in Southern Africa managing Game Reserves, Leoni now combines her two loves. Currently living in Namibia, Leoni continues to be inspired by the animals around her.
Read More About Leoni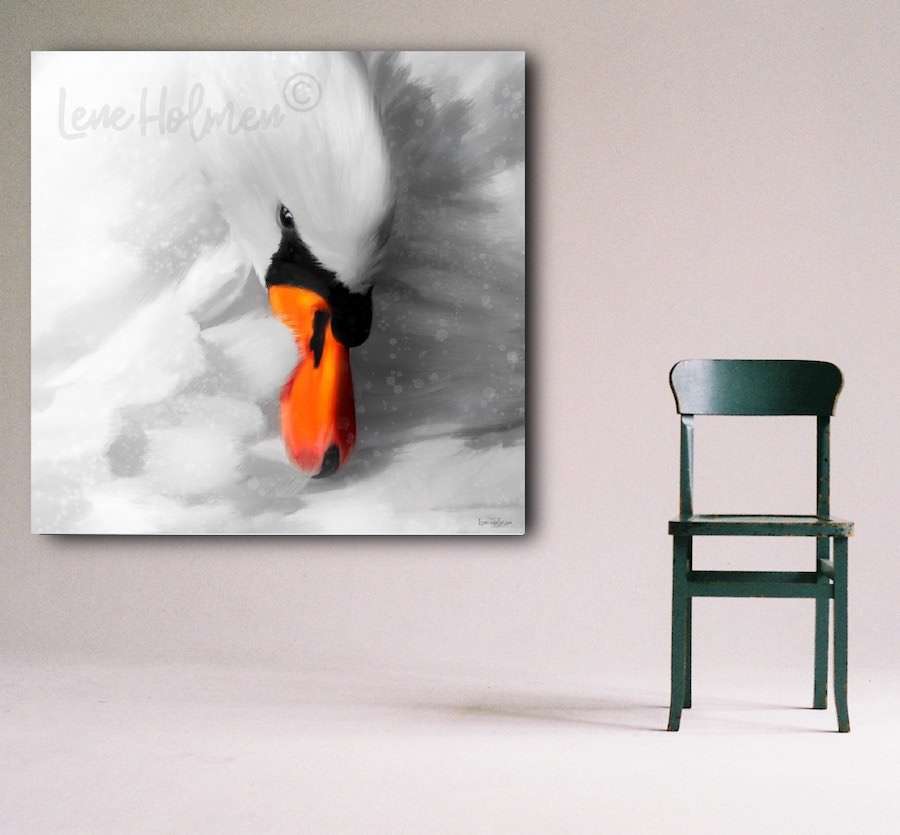 Born and raised in Norway, Lene studied Graphic Design and Image-making. She ran her own business in her chosen field and travelled extensively as a PADI Divemaster in between. Through her drawings, she celebrates her love of nature and colour.
Read More About Lene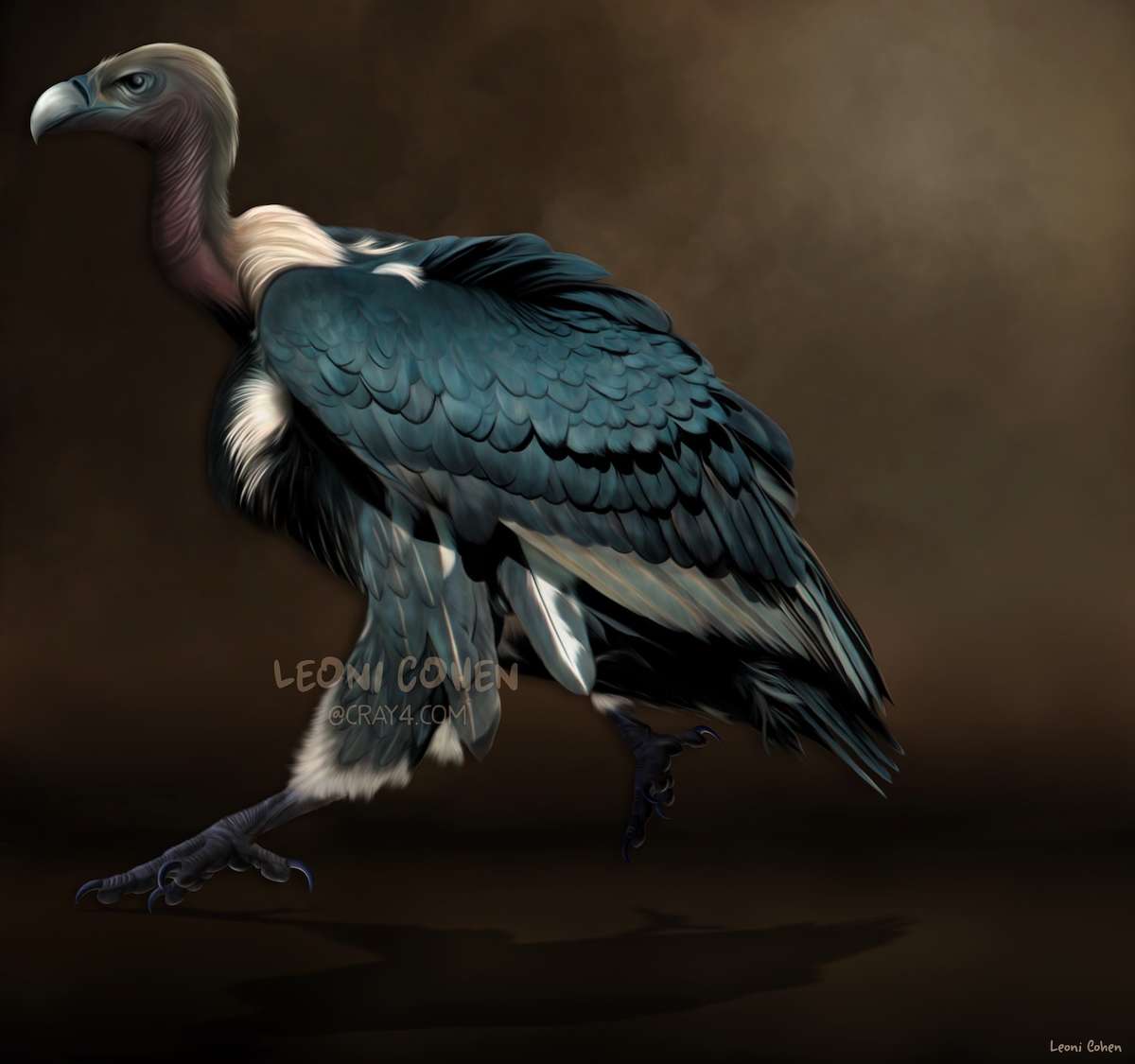 Get some behind the scenes details of Leoni's recent 'White-Rumped Vulture of India' drawing.
Vultures for the most part don't get the best rap. We often view them as uncleanly and grotesque and I suppose anything that feeds off the dead is bound to....
READ MORE